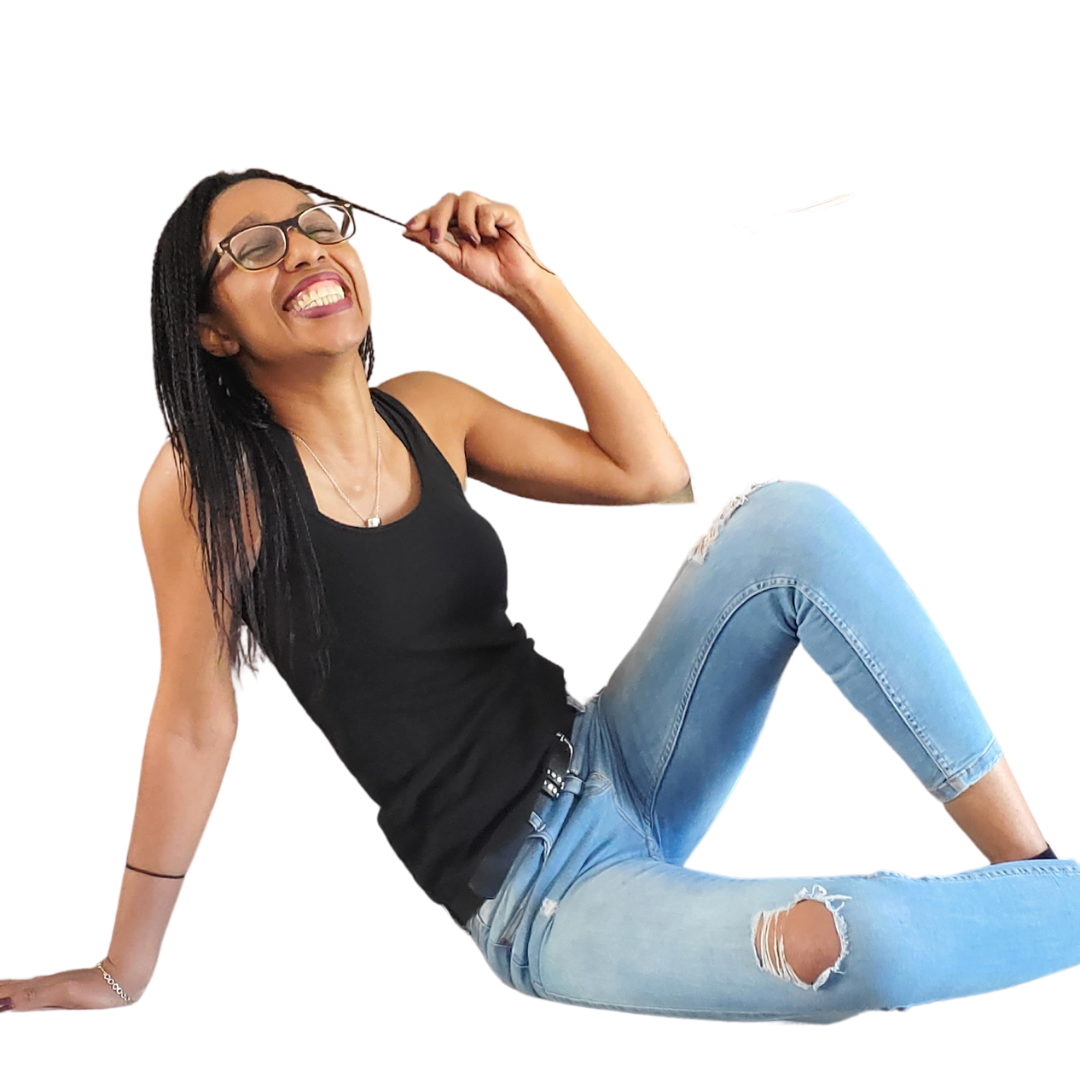 Because we believe in visible results, we won't overwhelm you with useless information that you can easily find on Google. We support you and help you put into practice to start immediately solving your hair difficulties thanks to the #deficapillairesxjours programs that you have chosen.

Thus, you will quickly learn to intensify your care, revitalize, activate and thicken your hair while using the magic of nature!
Whatever the program you have chosen, over 30 days or more, you will have access to a platform in which you will find your calendars, e-books, links to recipes, instructions...
Their objectives are to teach you how to quickly transform your hair with powerful and 100% natural products that make a difference from the 2nd week (sometimes even from the 1st week) if you follow the instructions. You go :

Learn to maintain
her hair easily
Put on and adapt to your habits
recommended routine.
Enhance your hair
frizzy quickly
The best way to show you how wonderful your hair is is to fix the hair problems: breakage, dryness... that you are having. This is why we have chosen to guide you step by step with clear, precise instructions and products that have proven themselves on all textures.

For years, our clients have achieved 3 to 6 cm in a few weeks of hair challenges. It is on this basis and the expertise of our founder that we are able to affirm today that with the Kaylabé routine and motivation, you do not need to wait several months to see your hair. blossom.

As you will see in the testimonials and reviews, by following the instructions to the letter, you will experience the transformation of your hair week after week. V
Your hair will soften from the 1st week, your temples will replenish between the 2nd and 3rd week, the regrowth will invade your scalp from week 3...
Homemade DIY recipes Vs simplified DIY (hair cooking)
We know that DIY isn't always easy, enjoyable, or even efficient.
That's why, through our coaching programs, we've made DIY recipes easy for you.
For example, you will enjoy natural hair gels like flaxseed gel, aloe, okra; ingredients like coconut milk, papaya, banana... without the need to buy additional ingredients or use a blender.
That's why we've added free samples available only in our coaching programs. Thus, we offer you the simple DIY version of powerful and effective hair recipes.
#deficapillaires30jours programs
In the #deficapillaire30jours Coaching pack, you will find:
1 pack containing 18 items including the samples offered
30 day challenge with weekly instructions
Access to a private learning platform for 12 months
1 Virtual coaching call with Aissata (1 hour)
Weekly calendars

Care recipes
1 logbook offered
In the 30-day Chad Travel Pack, you will find:
1 pack containing 14 items including the samples offered
30 day challenge with weekly instructions
Access to a private learning platform for 12 months
1 Virtual coaching call with Aissata (1 hour)
Weekly calendars

Care recipes
1 logbook offered
In the 30 Day India Travel Pack you will find:
1 pack containing 14 items including the samples offered
30 day challenge with weekly instructions
Access to a private learning platform for 12 months
1 Virtual coaching call with Aissata (1 hour)
Weekly calendars

Care recipes
1 logbook offered
#deficapillaires45jours programs
In the #deficapillaire45jours Coaching pack, you will find:
1 pack containing 25 items including the samples offered
45 day challenge with weekly instructions
Access to a private learning platform for 12 months
2 Virtual Coaching Calls with Aissata (1 hour)
Weekly calendars

Care recipes
4 e-books offered
#deficapillaires90jours programs
Personalized hair coaching is: more than 45 Products and accessories
1 wonderful basket of more than 45 products and items offered
Access to a private learning platform for 12 months
3 Virtual Coaching Calls with Aissata
Personalization (+ problem detection for referral to a professional if needed)
Unlimited messages on WhatsApp
Weekly calendars
Care recipes
E-books and hair journal offered
+ free delivery of the Pack no matter where you are with the code: free delivery